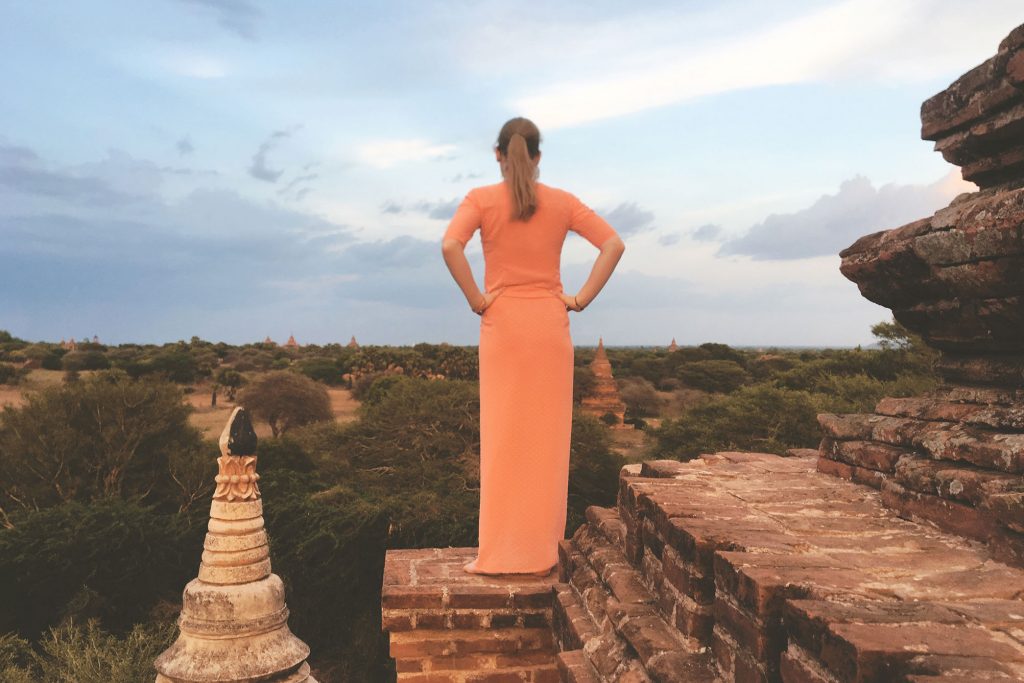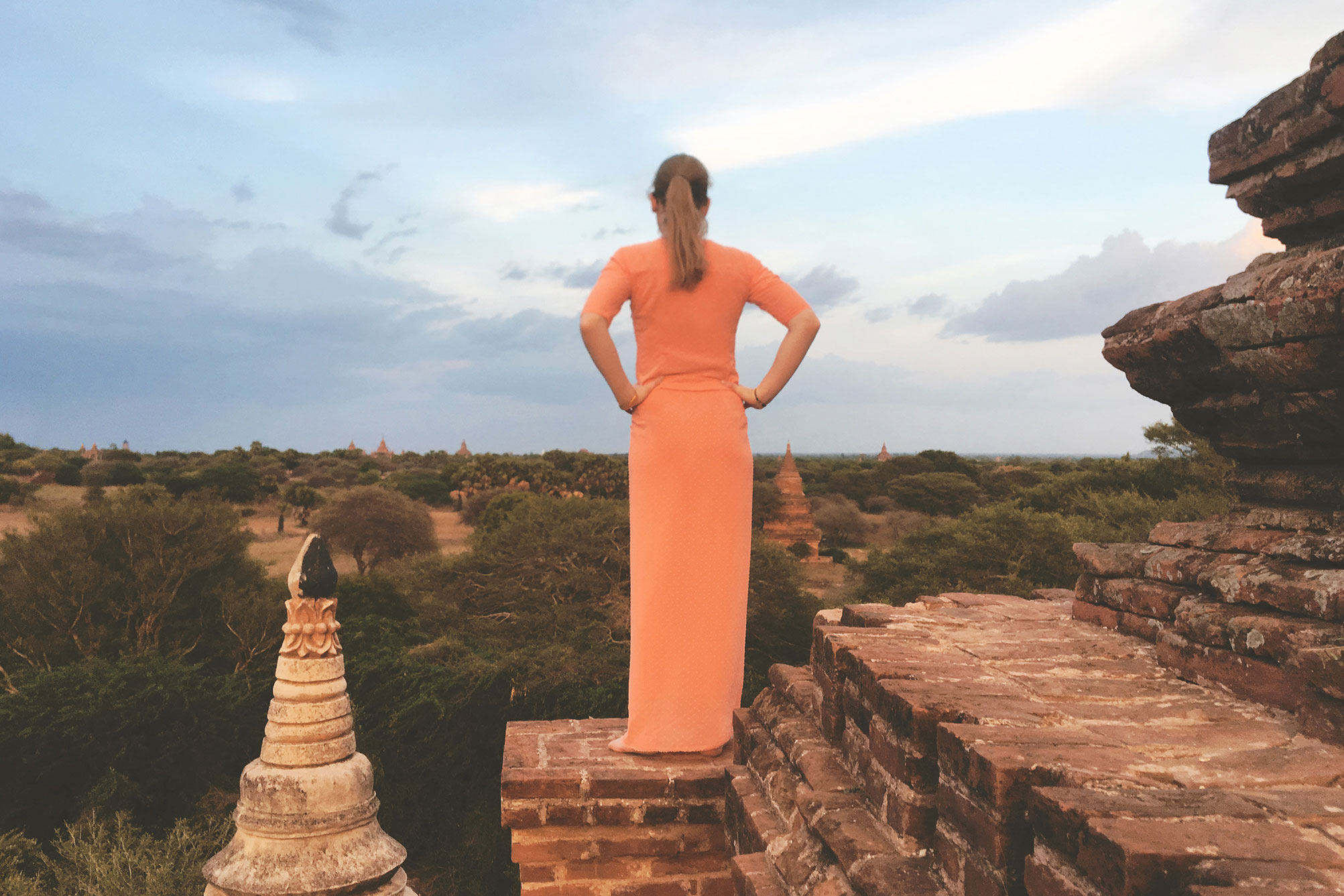 Hi there, nice to see you on my blog. I guess you came to this page to know a little more about me. I am Flo. I love our planet. Compared to all the other planets, we have it all, don't we? We have beautiful nature, full of animals, trees, plants and other creatures. Next to that, humankind seems to have managed to build up so many different cultures on this globe, all so interesting with their own manners, habits, languages, ornaments, religions and more.
I want to be pushed out of my comfort zone. I want to cross borders and get to know other countries and continents filled with beautiful nature and cultures. I want to meet people who think different than me, I want to taste their food, to learn their habits and to smile together with them.
Travel more
I'm from a small country in Western Europe. I always felt like I wanted to travel, but I was scared to leave the safe environment of my home. But one day I decided I finally would take the step of going on a trip far away. I went to Costa Rica in Central America. This was the best experience of my life. I had the chance to see so many beautiful things. Animals I only saw in a zoo before, I saw now right in front of me. A pineapple never tasted so sweet in my life. And I was shocked about the kindness of all the people I met and didn't know. From that moment I knew I had to travel more.
I'm a girl trying to find her place and purpose in life and this world. And maybe I can inspire you with my stories for your next trip or amuse you with my words. Nevertheless, you can follow up on it right here.